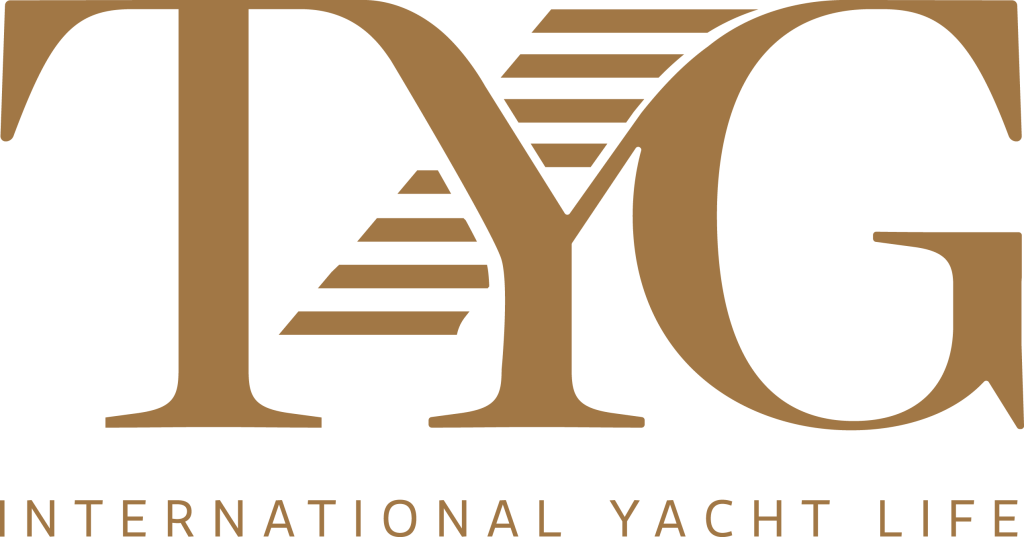 Timone Yachts, with its offices in Senigallia (AN), Fano (PU), Rimini (RN) and Lignano Sabbiadoro (UD), has represented the Azimut group since 1992 | Benetti, shipyards among the number one on the current international scene.
The company is able to provide all reftting and customization services.
Blu Yachts is the exclusive Italian distributor in the Adriatic and for Austrian, Slovenian, German, Croatian and Swiss shipowners based in the Adriatic, of the brands Arcadia Yachts and  for the market of east Europe is official dealer of brand Pardo Yachts.
Blu Yachts offers its customers a long experience in the sector, also offering a large fleet of used and guaranteed boats as well as leasing, financial consultancy, refitting and wintering services.
Yachtwerk – dealer for Austria and Germany of the AZIMUT-BENETTI spa group.
The many years of experience of Yachtwerk, a professional technical-commercial team with a passion for yachts, guarantees our customers high quality technical advice and commercial support and which, together with the excellent infrastructures, gives customers confidence in the purchase/sale as well as in the management of their yacht.
Timone Yachts has transformed a standard resale in a reality of international success in luxury boating. Since 1992, Timone Yachts has been an exclusive dealer of prestigious brand such as Azimut for Triveneto, Emilia Romagna, Marche, Republic of San Marino, Austria. For Germany thanks to YachtWerk newco which has been created with the involvement of  Splendid Yachting.
Since 1984 Luigi Gambelli leads Timone Yachts that has now become Group, by having under a unique brand Timone Yachts, BluYachts, Yachtwerk and Timone Yachts Brokerage.
The foundation of Timone Yachts Group was a statement of an incredible growth that has seen Gambelli's companies held out the financial crisis that happened in 2008 compared to used brokerage to nations like Russia, Asia and Usa which have suffered less from deflation. A group with internationals ramifications having his home in the Marche region ( Fano and Senigallia), also located in Rimini and Lignano Sabbiadoro.
Leaded by Gambelli and his partner Parolo Moresco, Timone Yachts Service, BluYachts, Yachtwerk and Timone Yachts Brokerage will move as a team to consolidate Timone's reality; modern and leader in Luxury Yacht sale, storage and refitting activities.
Croatia with chartering and his consultancy segment comes alongside this productive segments: a turning point which have raised up Timone Yachts at the top of the most accredited sales companies. In thirty years of career, Timone have sold more than one thousand yachts declaring the principles of a Made in Italy that is also expressed through the beauty.
Inside the "Salone Nautico di Venezia" at the Venetian Arsenal, Luigi Gambelli has explained the past, the present and the future of Timone Yachts Group, under whose feet move the veins of those societies that made the history of Timone Yachts, now an authentic reference point in the world of national and international boating.